Kem Ley is most commonly described as a political analyst. Though accurate, this description feels insufficient to capture the work he did, the people he engaged, the bravery he showed, and the message he sent to Cambodians everywhere. Kem Ley was unshaking in his commitment to the truth. He did not let fear or bias sway him, and criticized both the main parties at time, when he felt it was merited. In the days leading up to his death, it is said that Kem Ley knew his life was in danger, yet still he spoke out against the corruption and injustice that was continuing to impact the lives of ordinary Cambodians.
The murder of Kem Ley five years ago constitutes the most emblematic case of impunity in Cambodia and is a constant reminder of the rampant impunity that plagues Cambodian society, especially for crimes committed against critical voices.
The investigation conducted following the murder of Kem Ley lacked thoroughness, independence, and transparency. Similarly, the purported killer, Oeuth Ang, was swiftly sentenced to life imprisonment after a mere four-hour trial –  which was widely criticized for its failure to meet international fair trial rights standards – during which no questions were asked about whether Kem Ley's murder had been ordered by someone else to silence him. Both the investigation and the trial raised more questions than they answered, leaving many people to think that Kem Ley's murder was much more than the tragic outcome of an unsettled debt and that there was a mastermind behind the murder.
The impunity with which the murder of Kem Ley has been met means that his true killer may be roaming freely, able to continue perpetrating other serious crimes. It also sends the message that it is tolerated to kill human rights defenders for their activism in Cambodia. In addition, there is no sense of closure or safety for Kem Ley's family, who have fled the country.
In this context, it is crucial to continue to honor the memory of all the human rights activists and journalists who lost their lives for seeking and speaking out the truth and standing up for human rights, and to continue to demand justice for them and their loved ones.
The RGC shall be reminded that there can be no full realization of human rights as long as impunity prevails and that both the families of the murdered activists and journalists in Cambodia and Cambodian society deserve the truth and justice. There is an urgent need to eradicate impunity to ensure that every citizen in the Kingdom can enjoy their fundamental rights and freedoms freely and safely.
We urge the RGC to carry out an efficient, thorough, and independent investigation into Kem Ley's murder and the murders of other prominent human rights activists and journalists who remain unsolved or unsatisfactorily solved as well as into all reports of human rights violations without exceptions to ensure that perpetrators are brought to justice; to make the results of the investigations accessible to the public; to advance judiciary reforms and strengthen the justice system to ensure that the judiciary is independent and impartial and delivers effective and fair justice for all; and to ensure access to justice and uphold the victim's rights to justice, truth, remedy, and reparation.
In my memory of Kem Ley: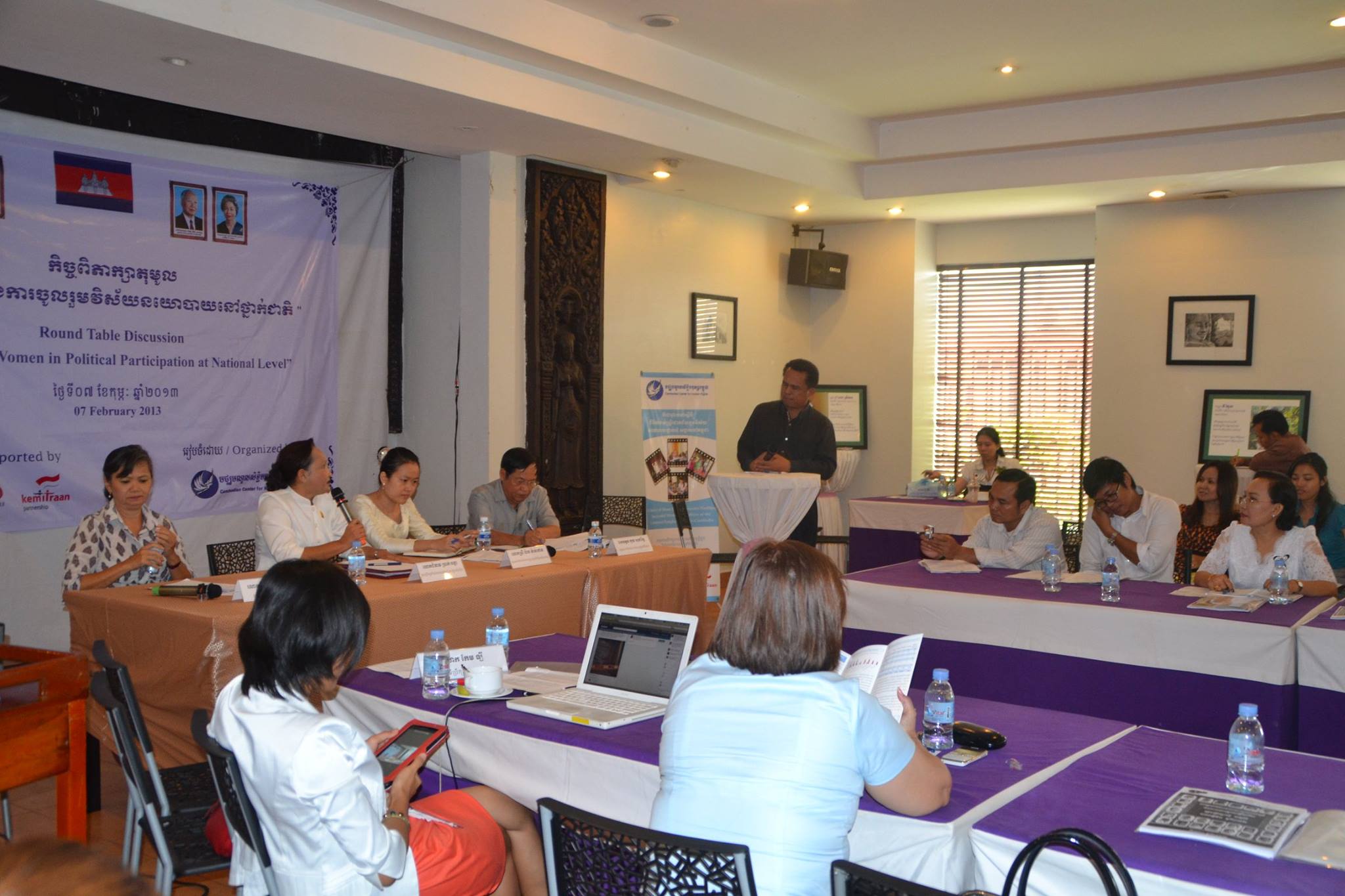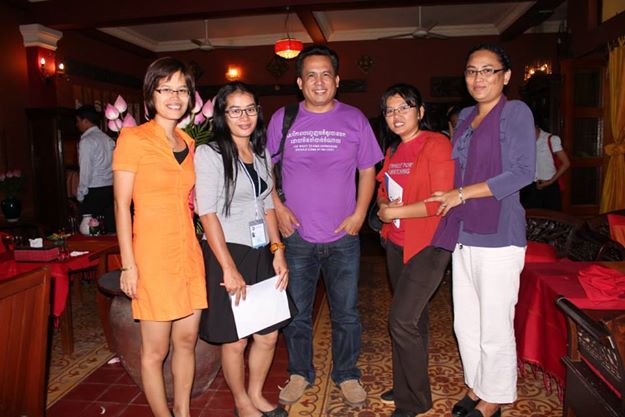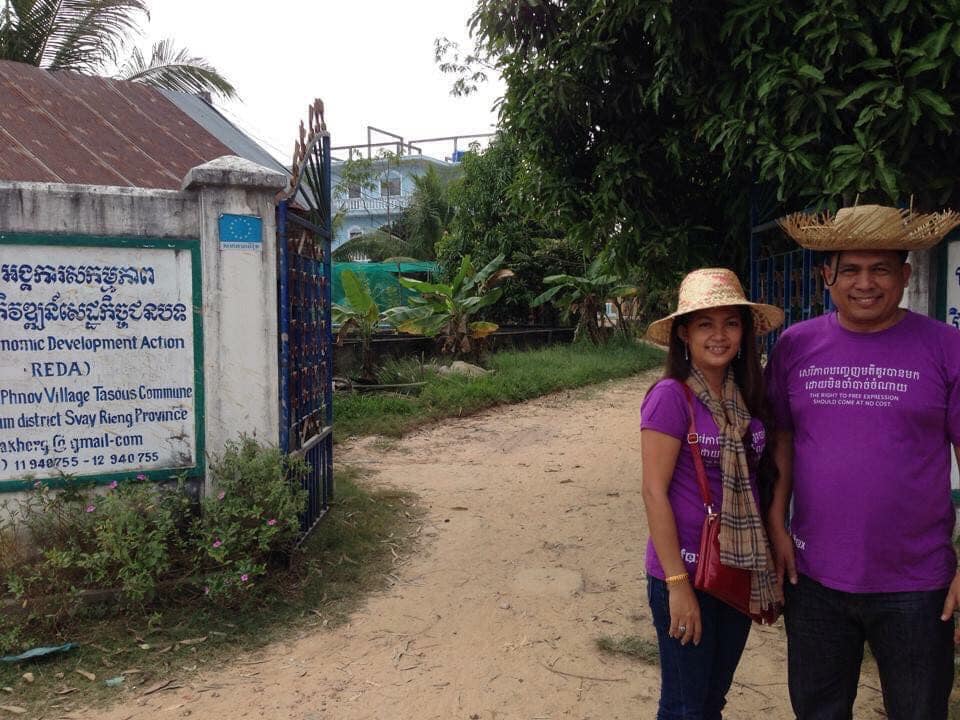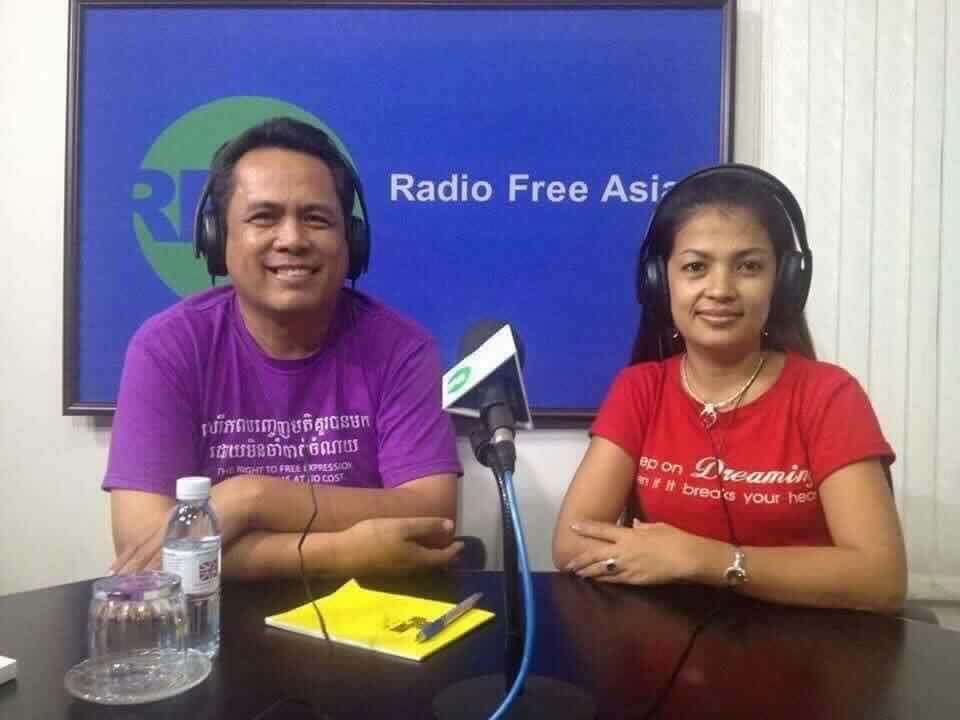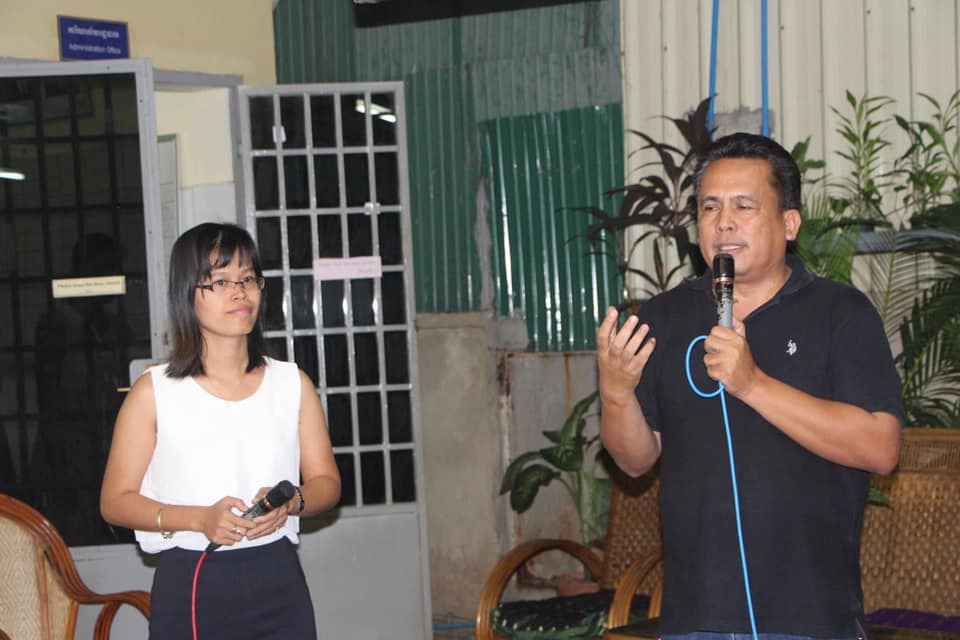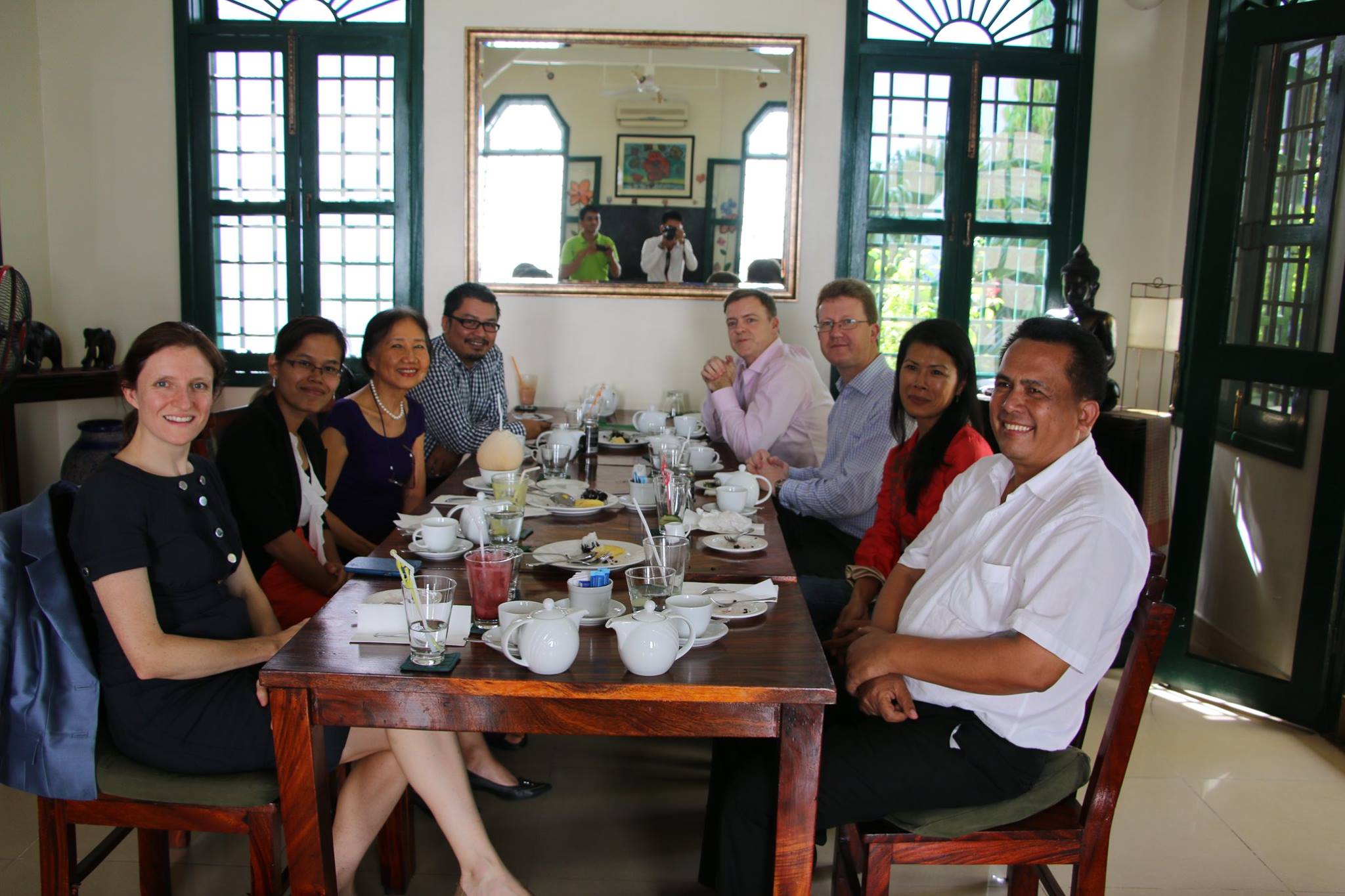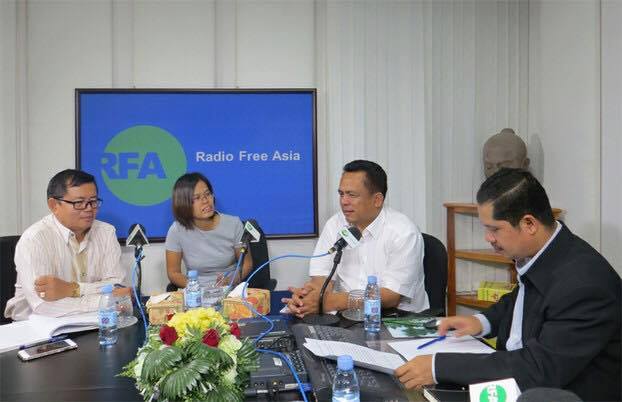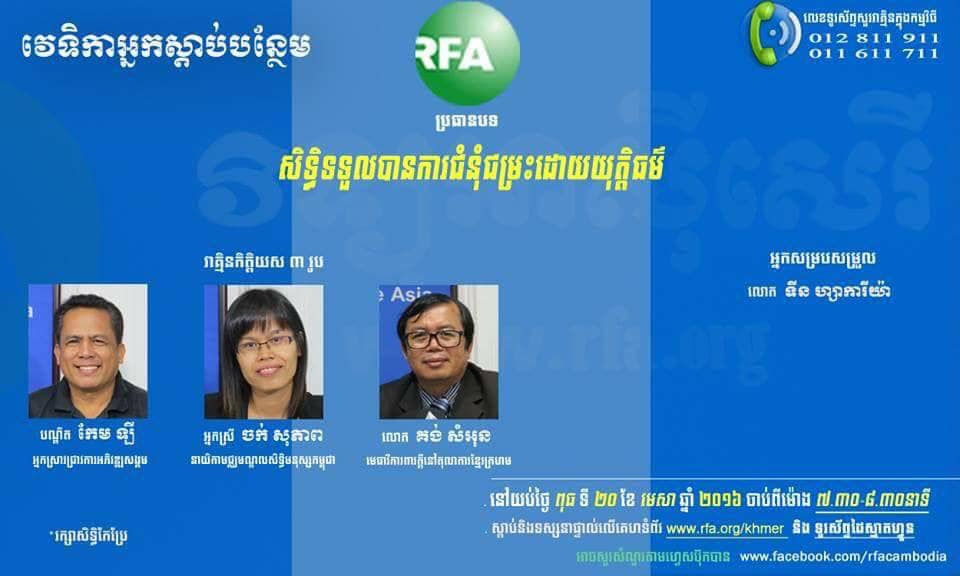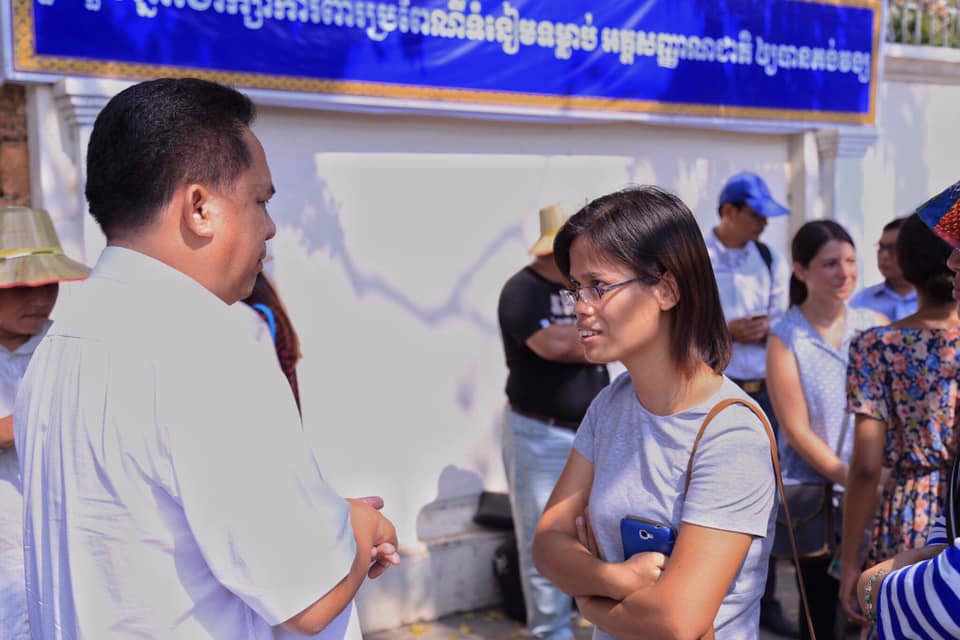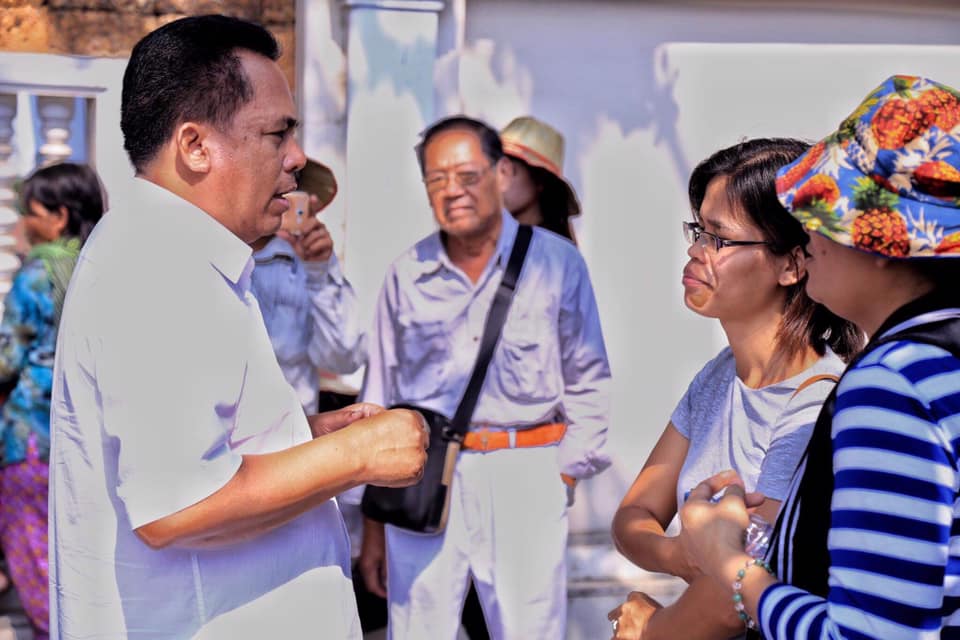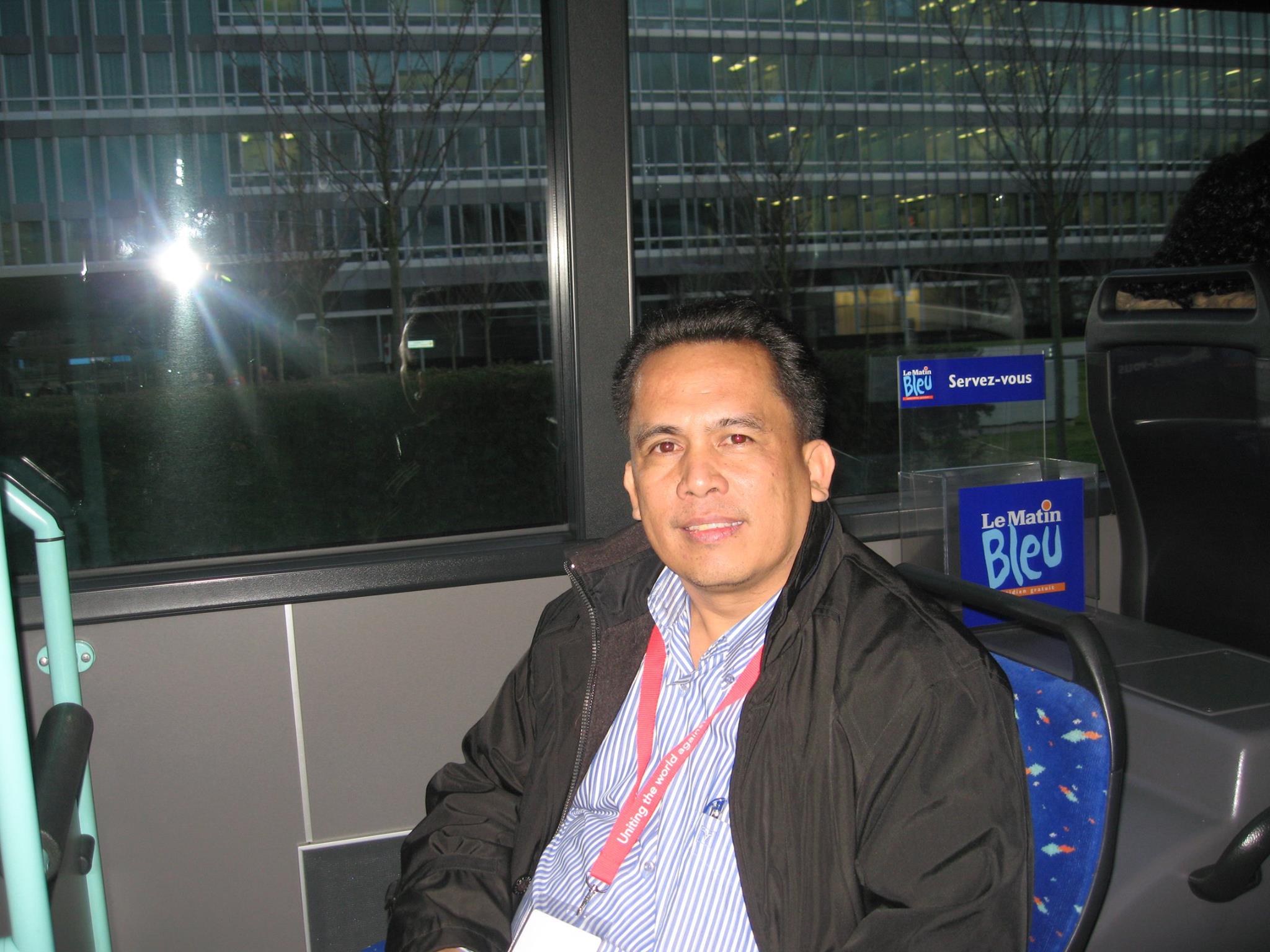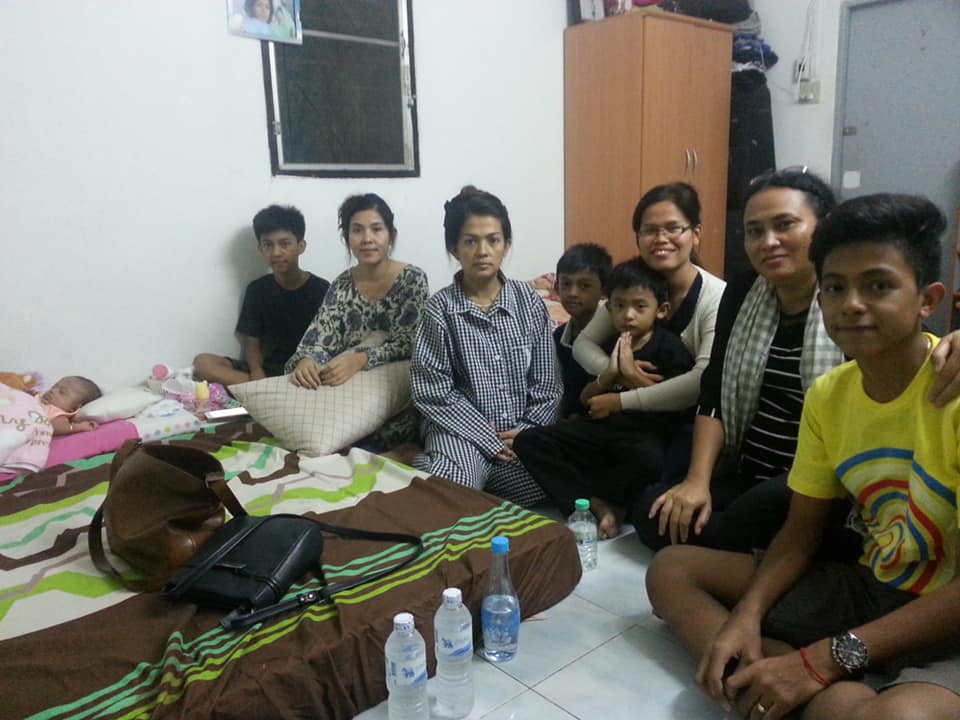 We have fondly remembered Kem Ley and his valiant efforts to protect human rights and democracy in Cambodia.