Imagine yourself on the top of mountain feeling the grass, touching on the stone, and breathing the cool air: it is a real-time paradise. The journey to this green paradise is not an easy though but a worth to try.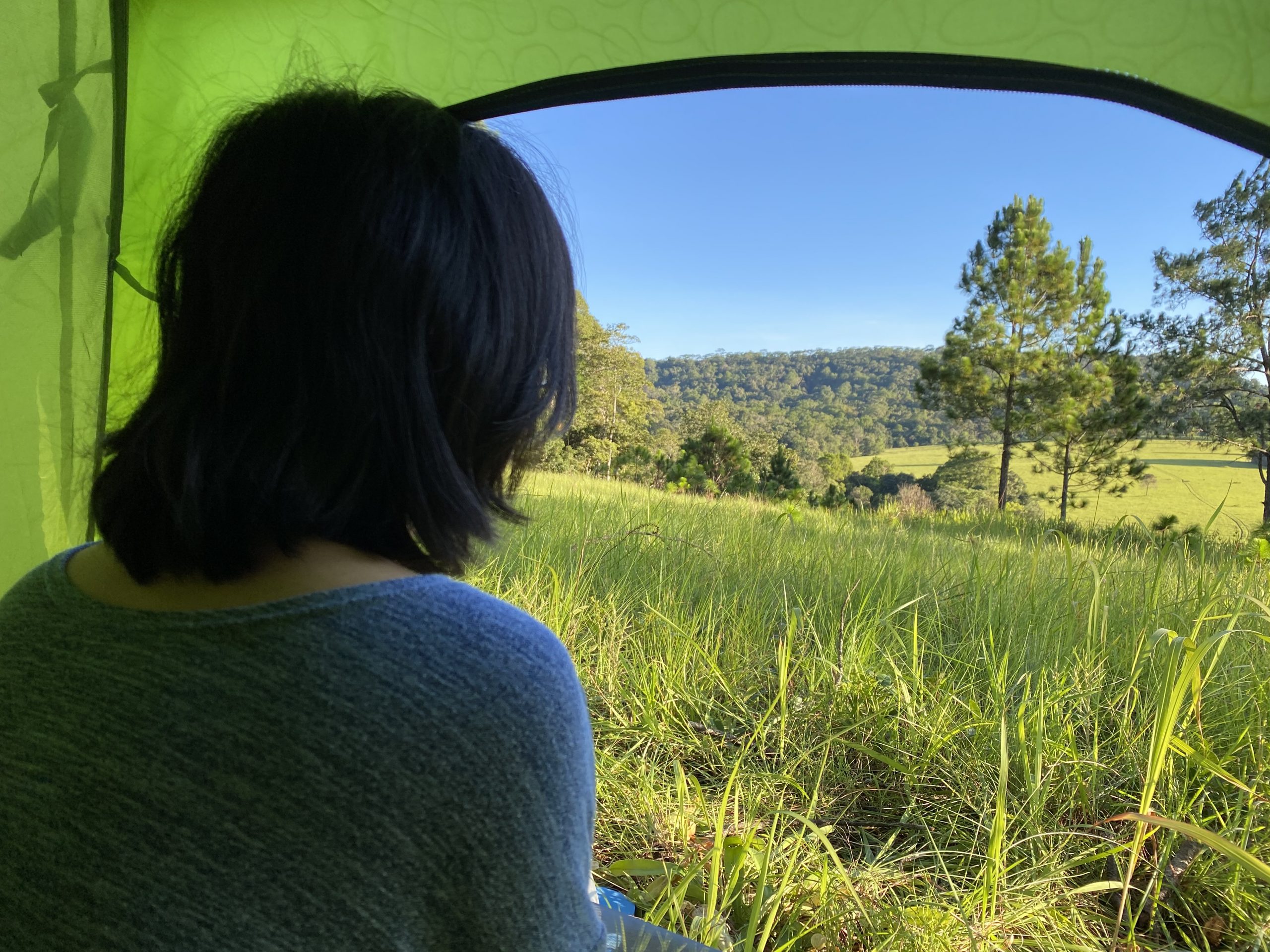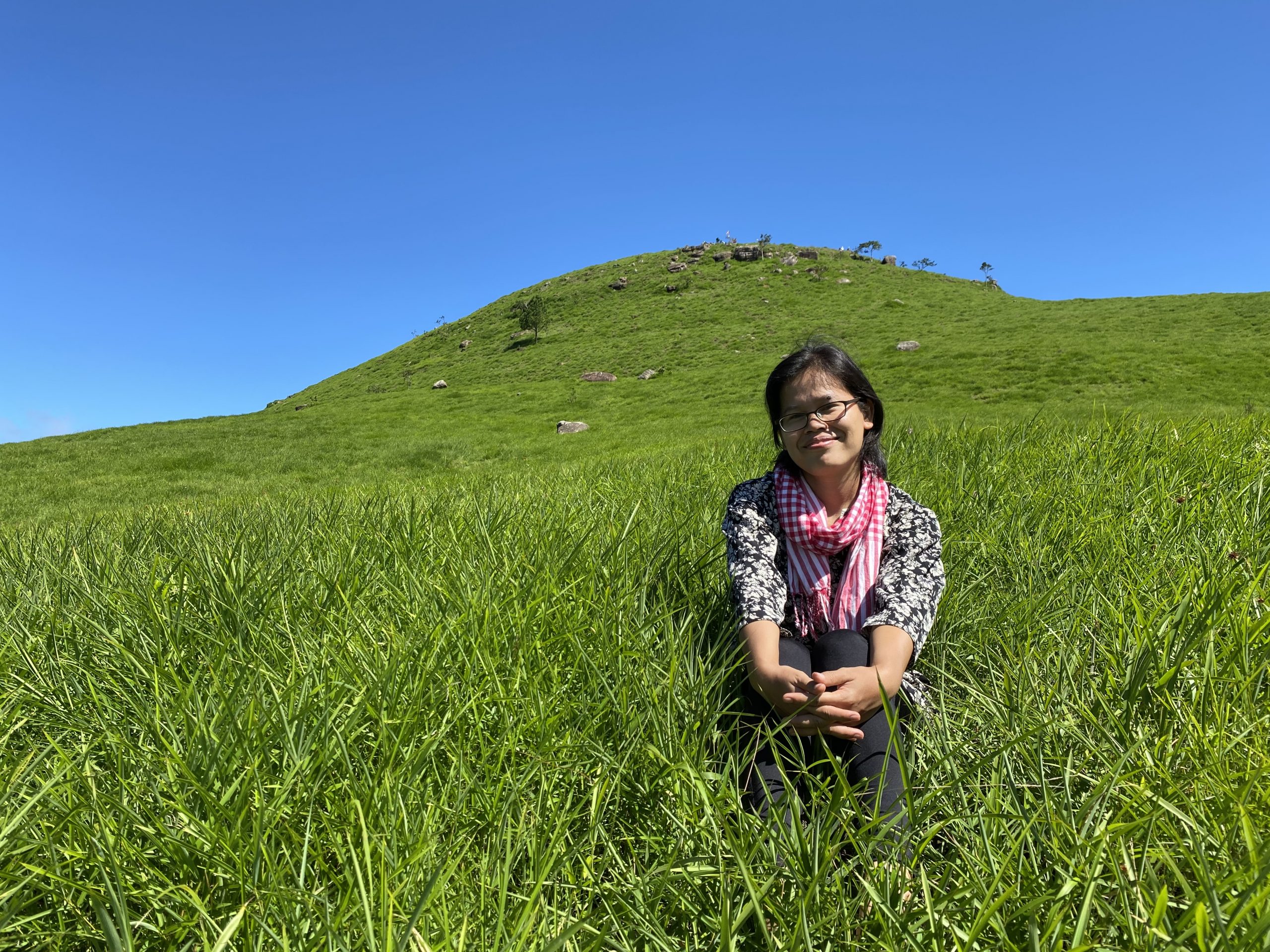 Before the journey, packing is important: the less stuff and light backpack is recommended. However, it is hard to say no to anything you feel important as you know you would spend more than a night in forest. My first trip was 4 nights and 5 days (during dry season), while the second trip was only 2 nights and three days (during raining season). However, the stuff I had been packing was equally the same because everything was seemingly necessary; yet not all stuff was used.
Important tips: Hiking shoes with shocks (long shocks are necessary for raining season so to prevent jungle leech sneak in our foots), hiking backpack, two or three (polyester or nylon) dresses that would be used throughout days. We shall not wear Jean or tight dresses that make it difficult to move around as climbing up or down from the hills. We shall make sure to bring one warm dress as the temperature could be low at the mountain. Tent and sleeping bag as well as carrying light are important. Do not forget dining box with spoon and filtered water bottles.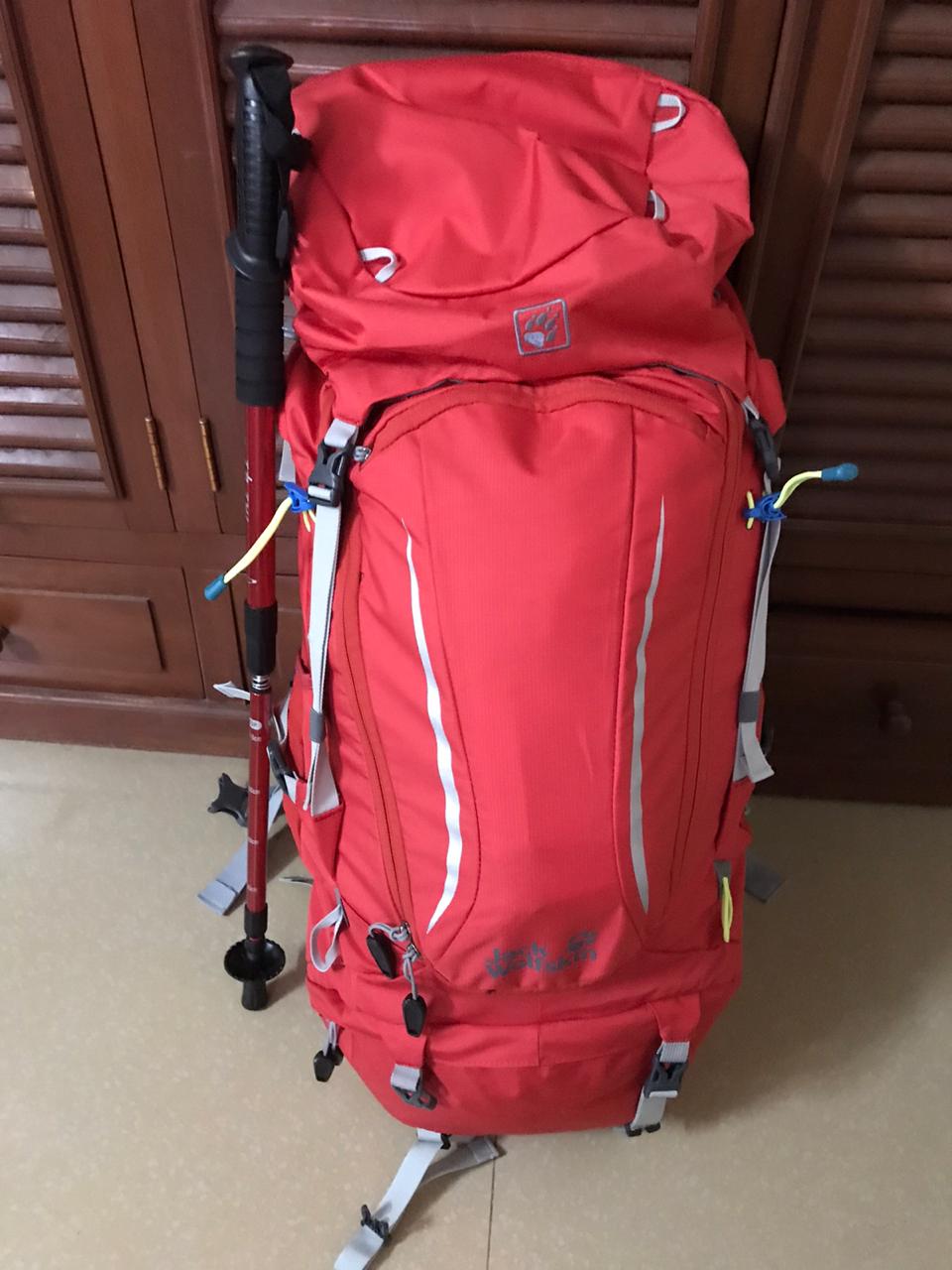 The journey began in early morning so to arrive at the hiking point before noon, via bus. Then we needed to ride on power tillage to arrive close to the walking path for hiking. Walking up and down from the hills and mountainous area and walking through the forests, seeing different kind of trees and with hiking friends that would be worth trying in lifetime. It really required strong determination to reach destinations including Khnang Veal, Khnang Kampleung Thom, Knang Phsar, Khnang Sampov, Veal Hal Samput, Khnang Krar Peu…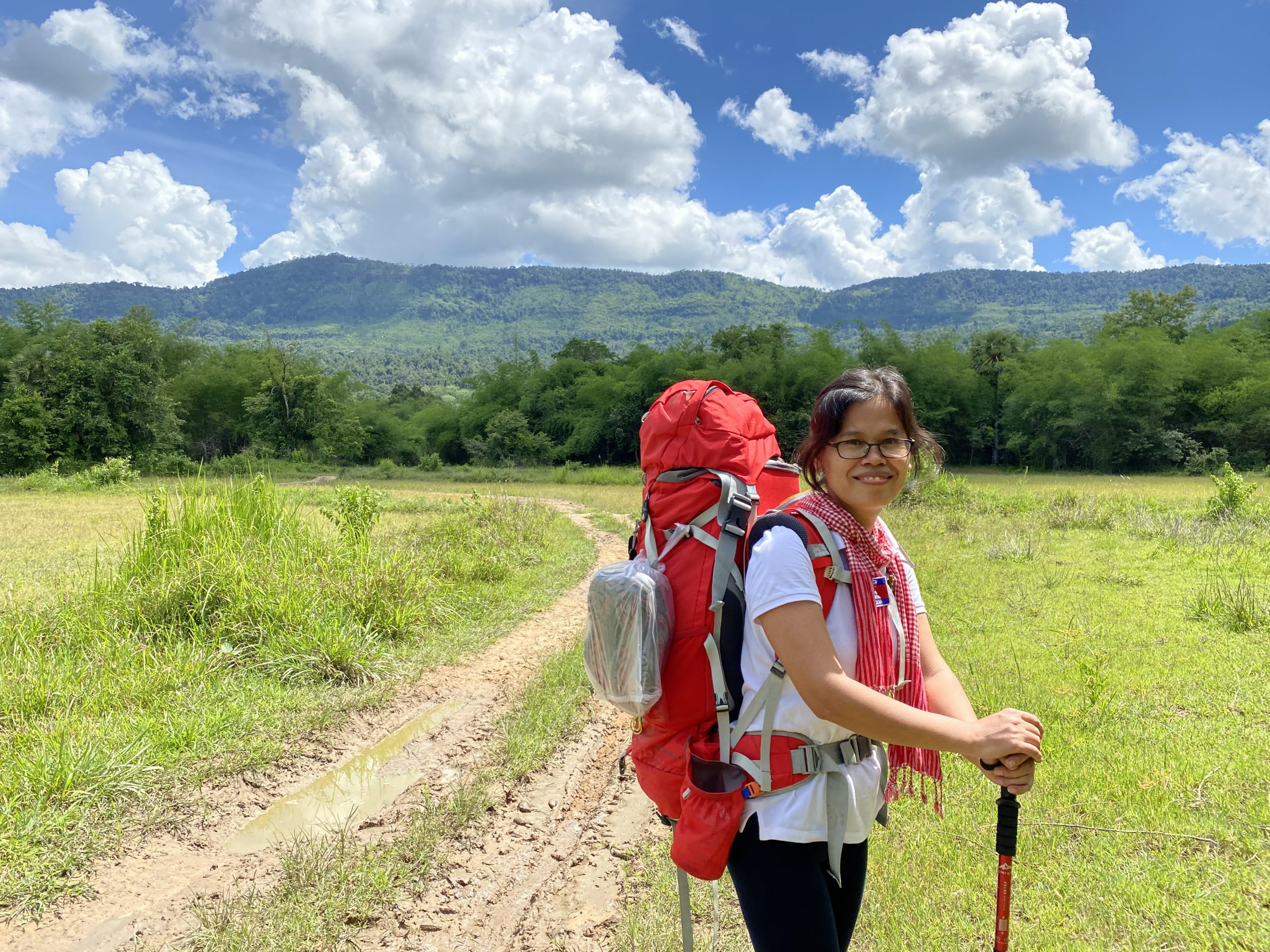 Important tips: Walking step by step, no rush as it could make us exhausted quickly, and enjoyed the moment of walking. For those who do meditation, walking mediation is the great feeling ever. I enjoyed walking meditation and it helped a lot from fatigue or muscle pains of long walking. During break, mediation could help us to regain energy to continue the journey further.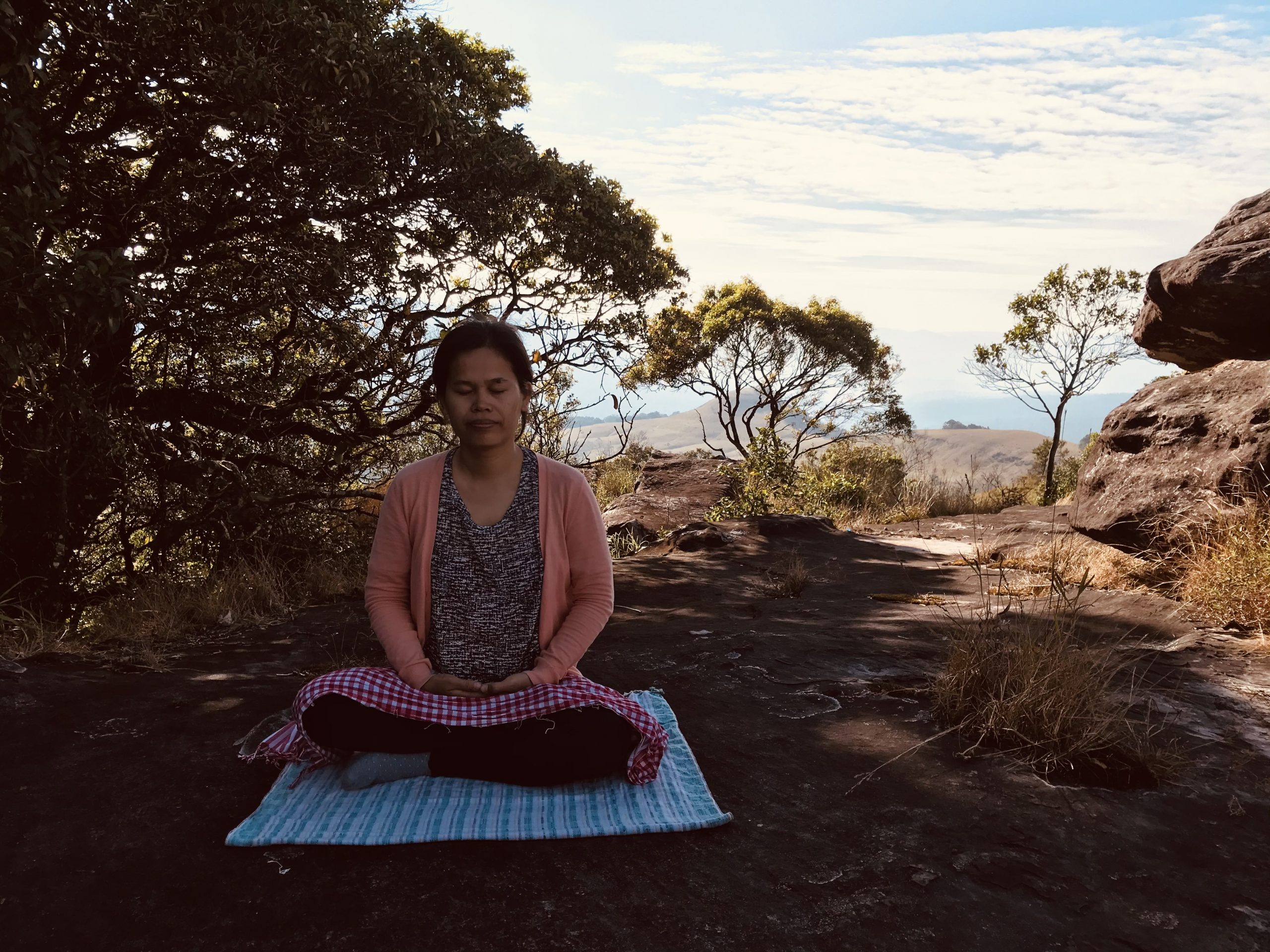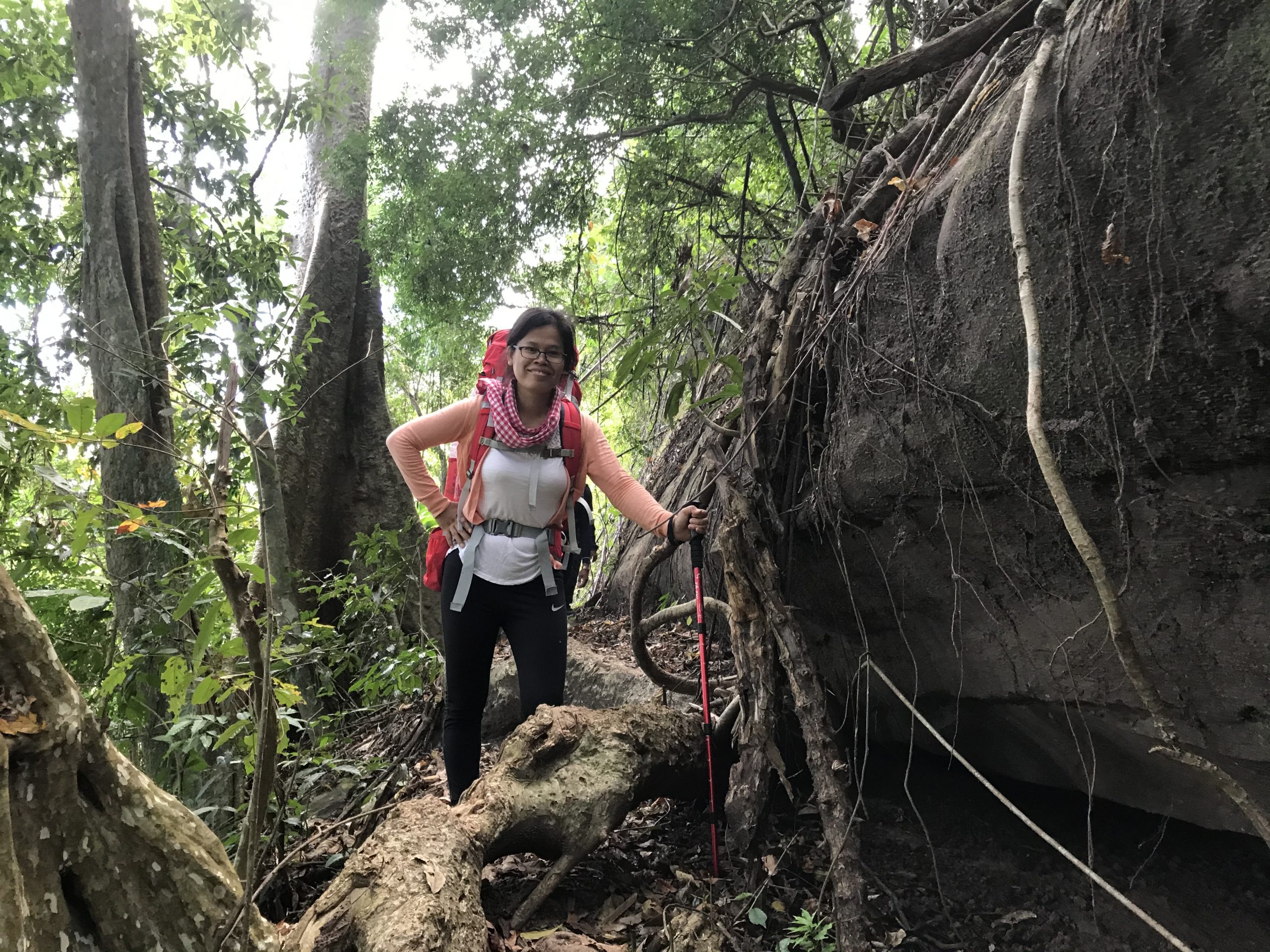 Here I am with green and great views of Cambodia's nature.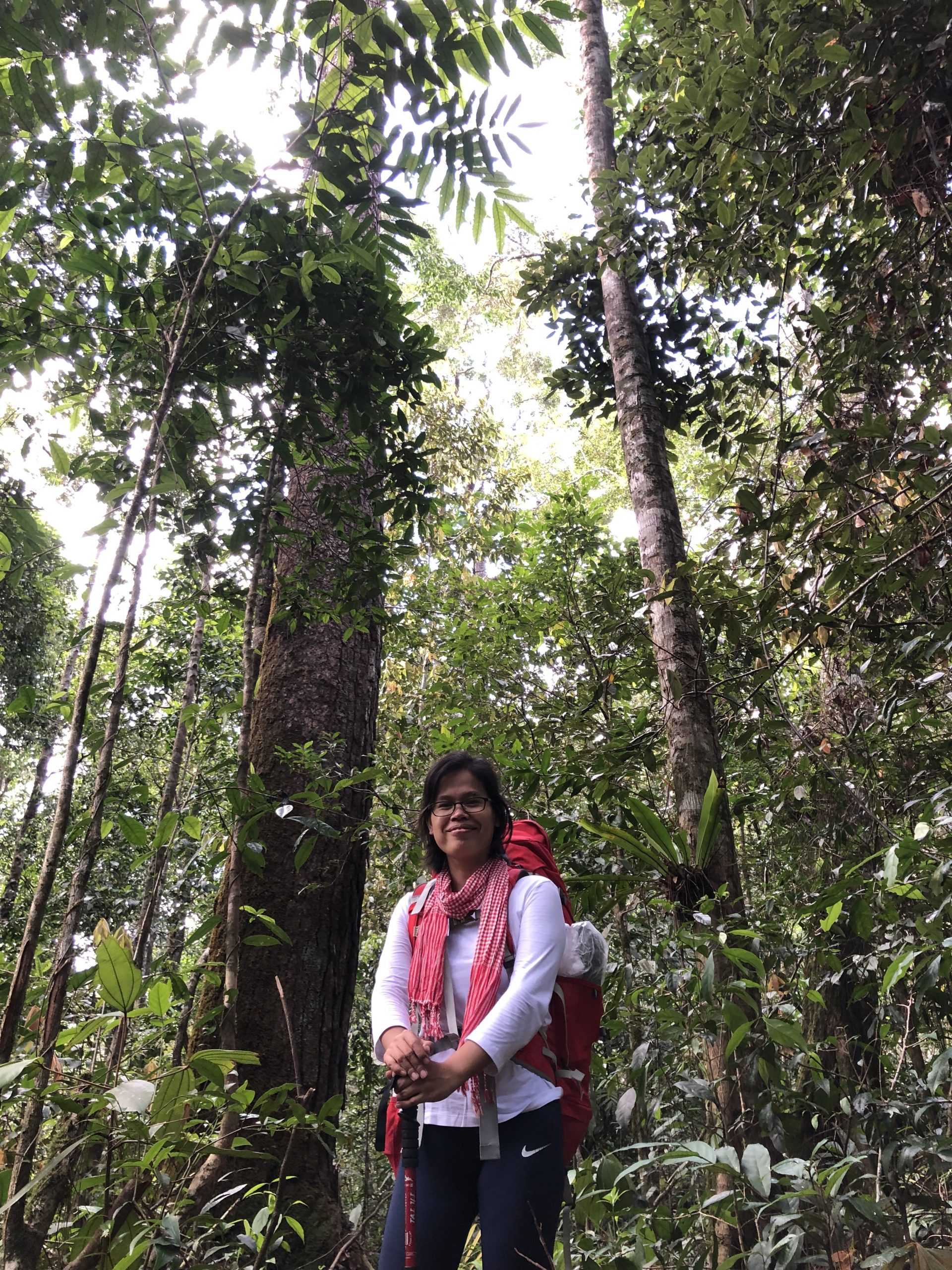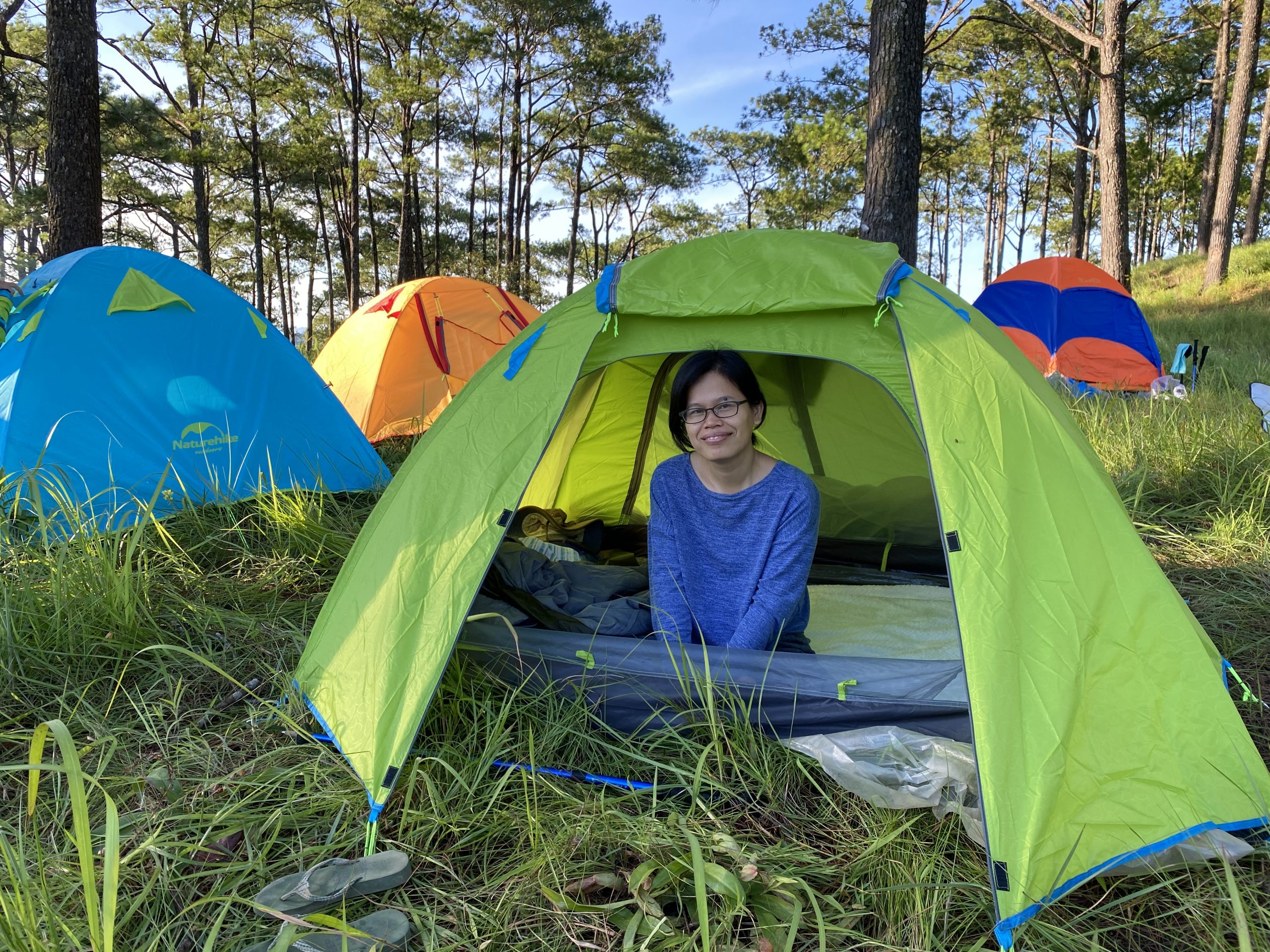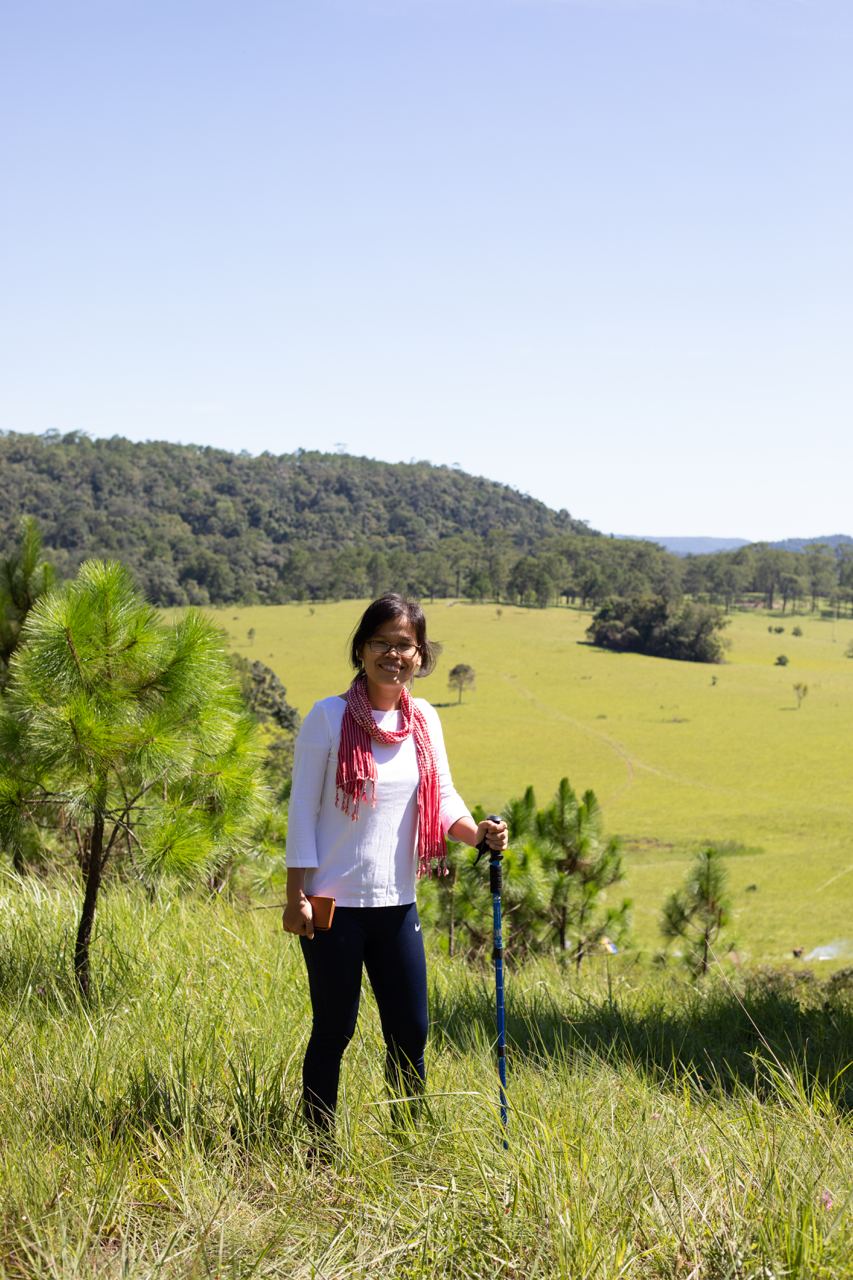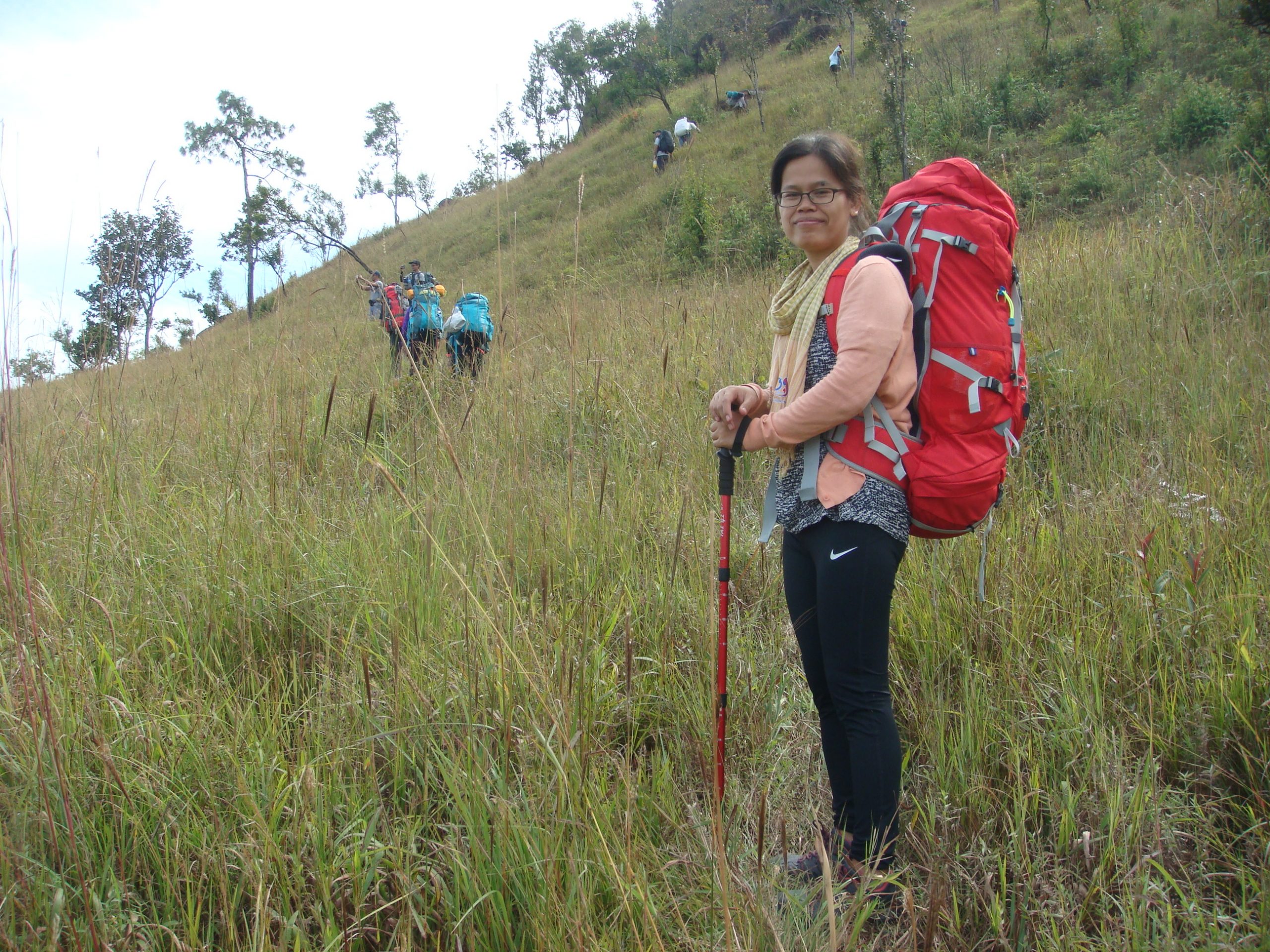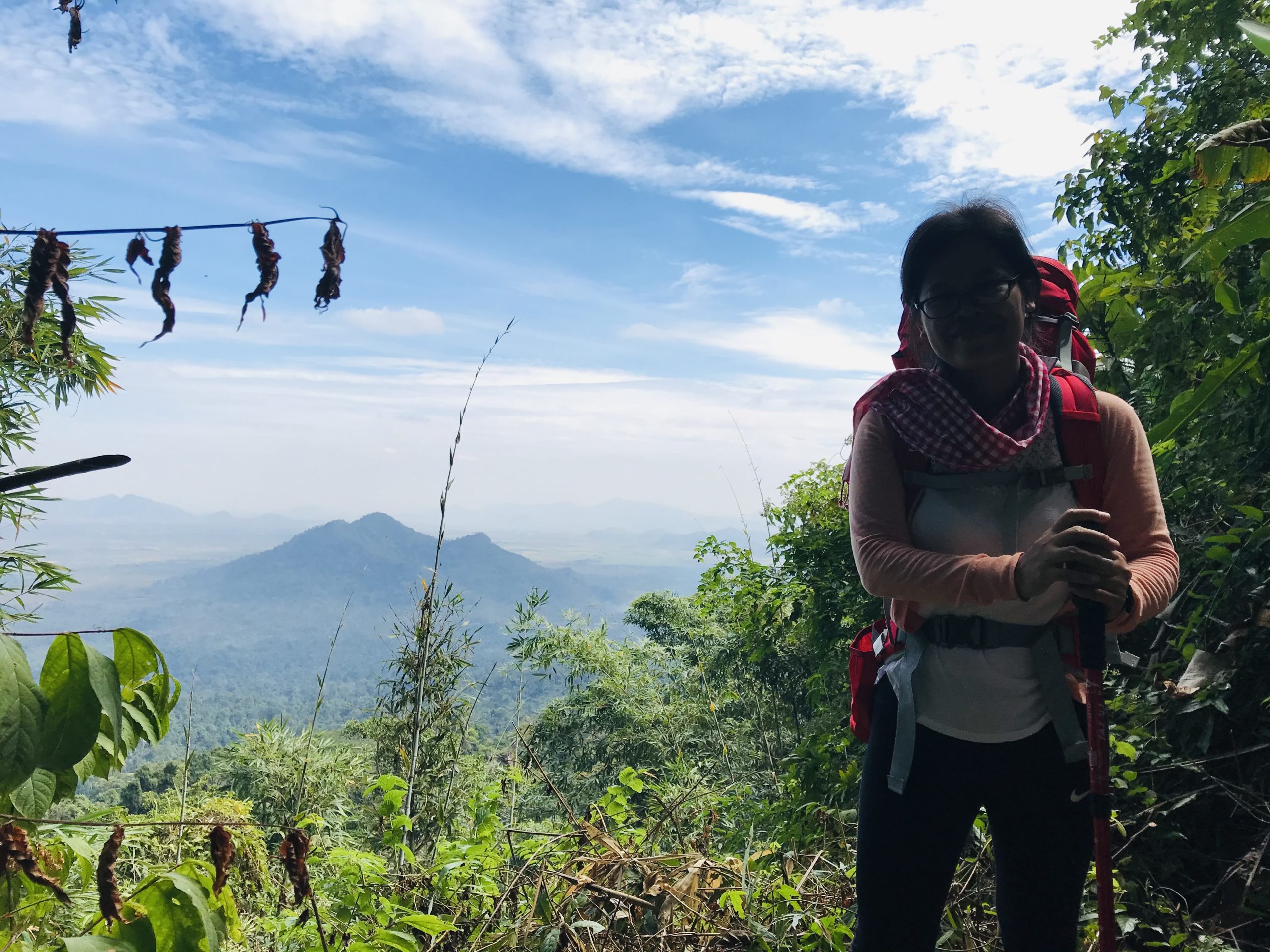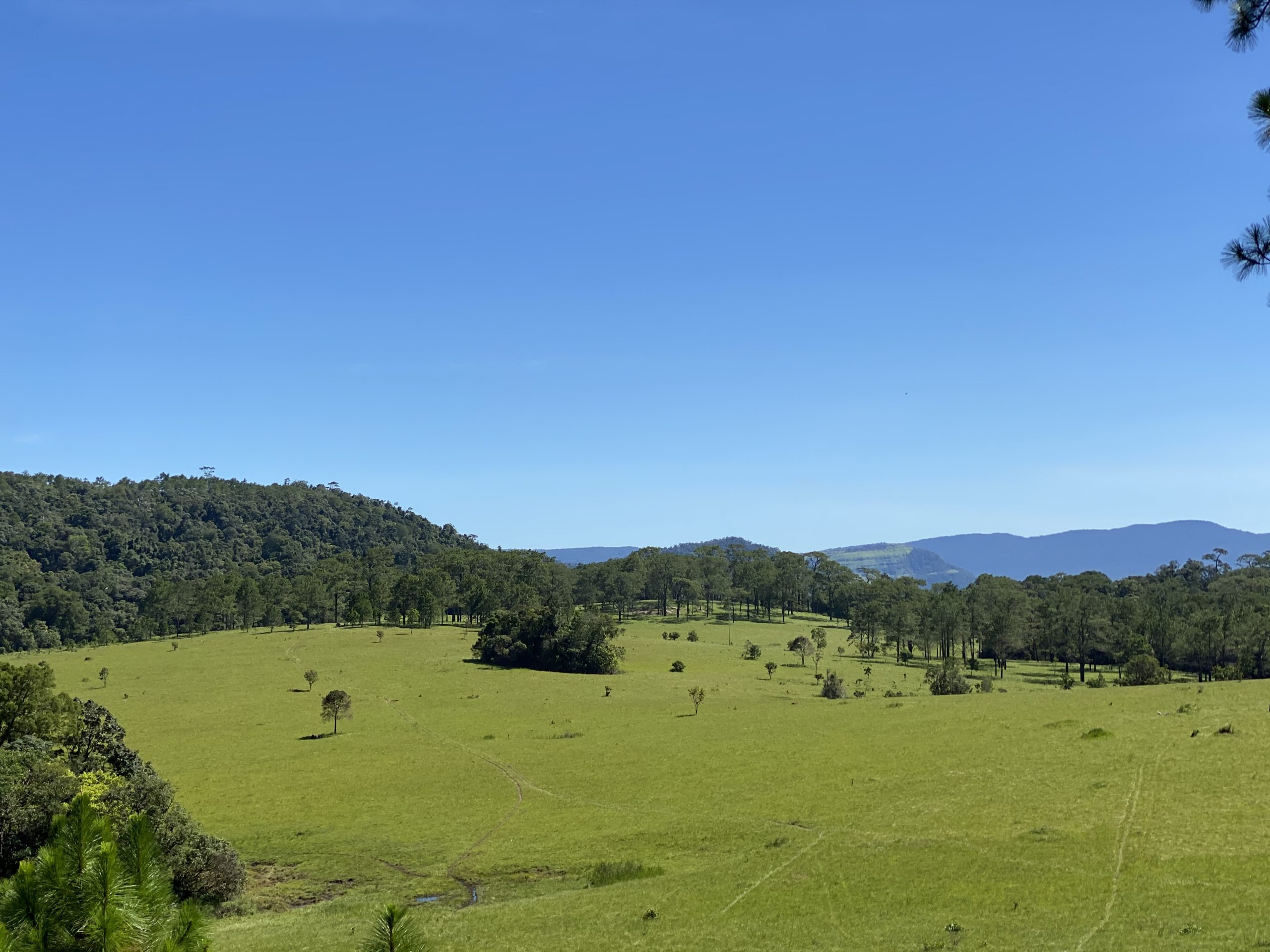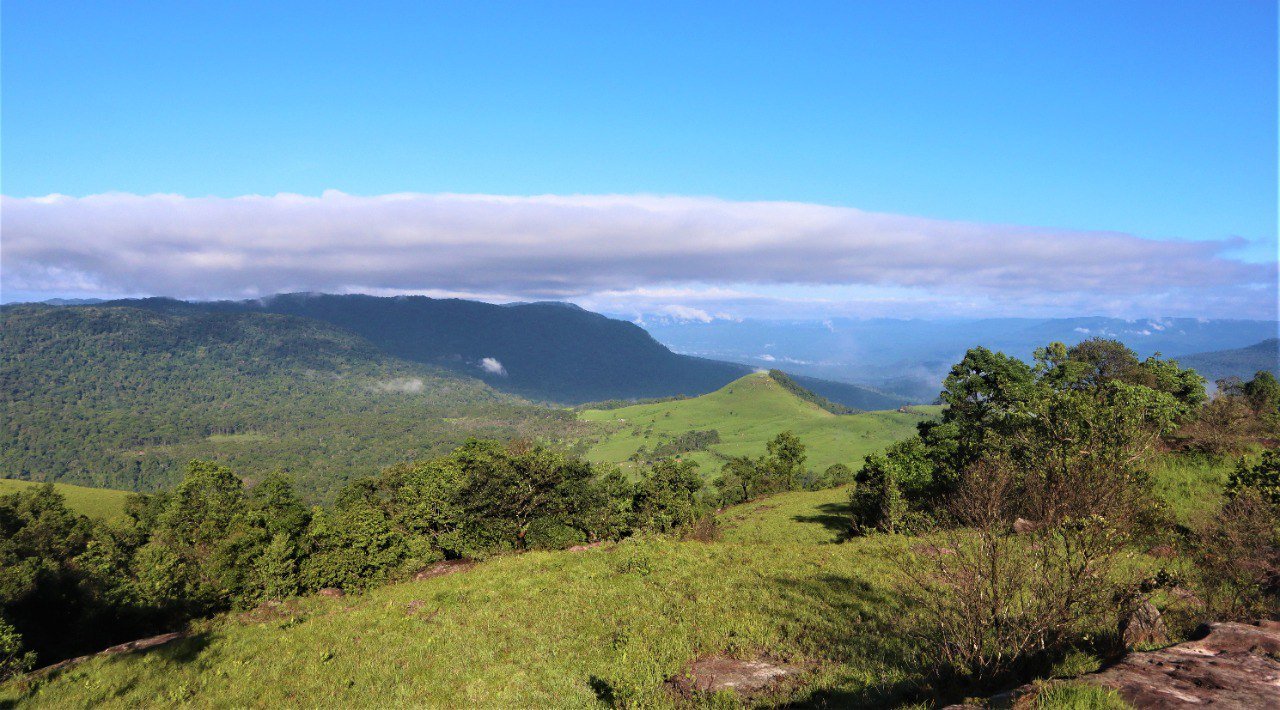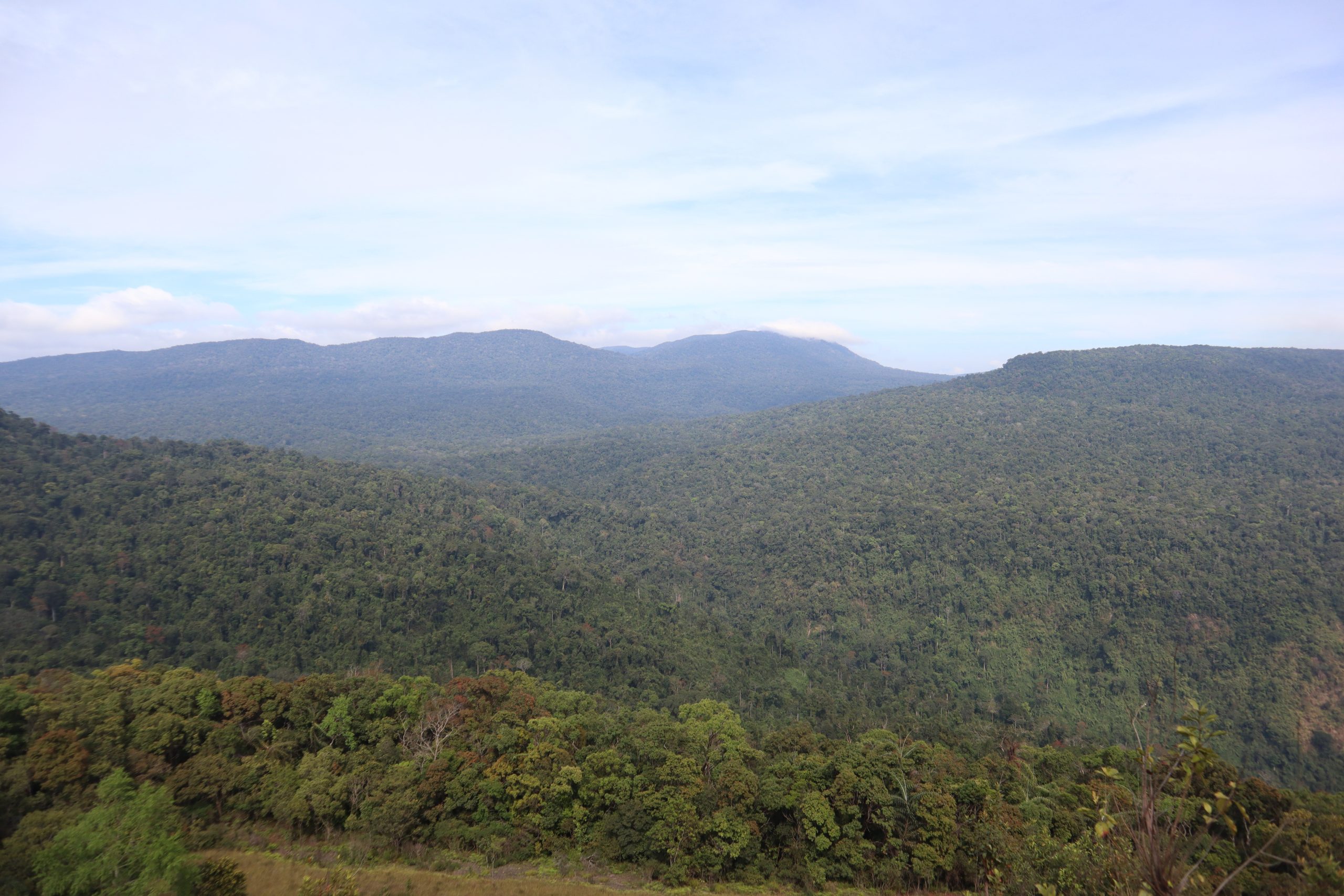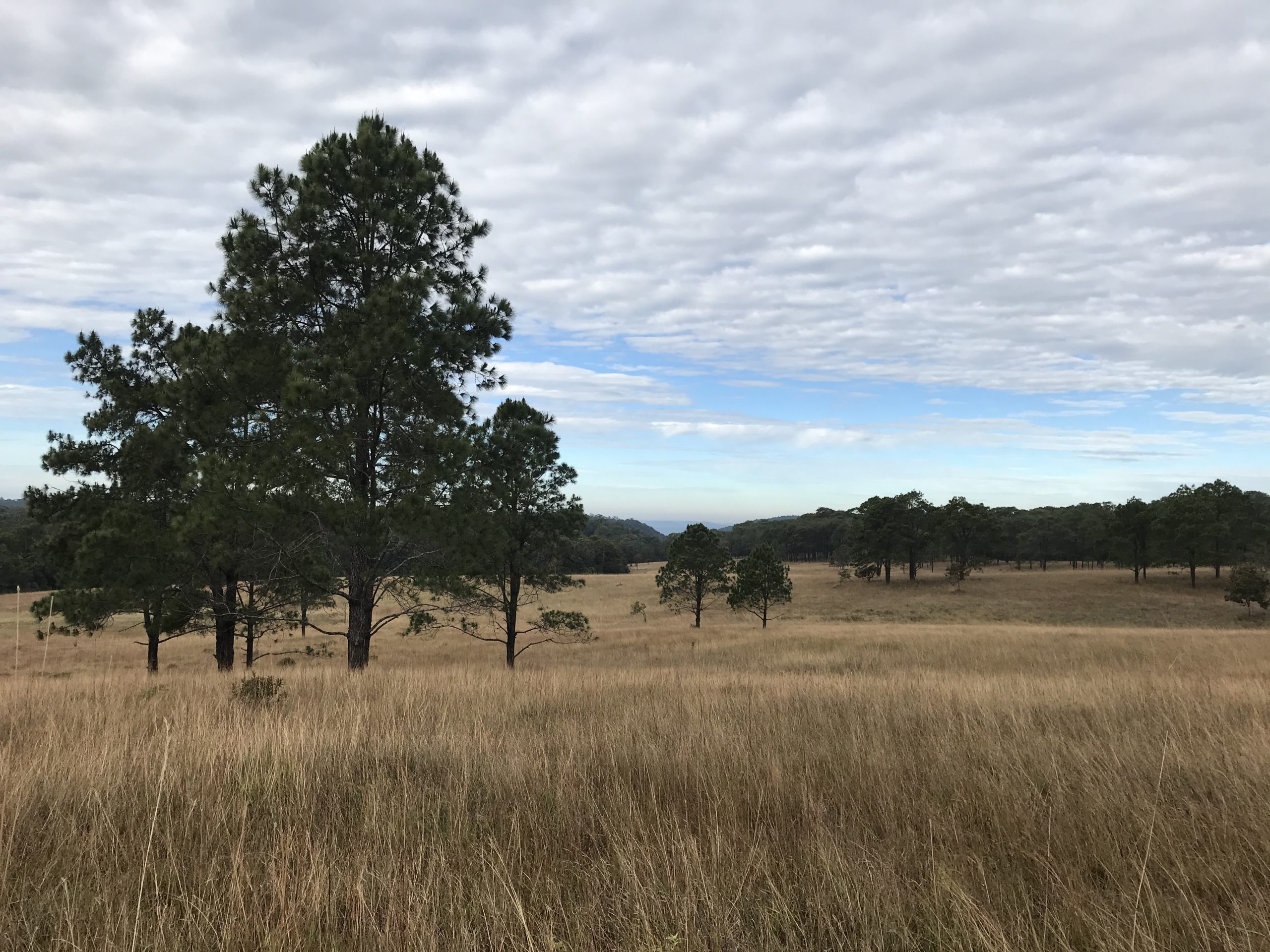 Sadly, we can witness the logging along the way and the trash thrown along the trips. People apparently loved nature, yet their greed and ignorance run higher.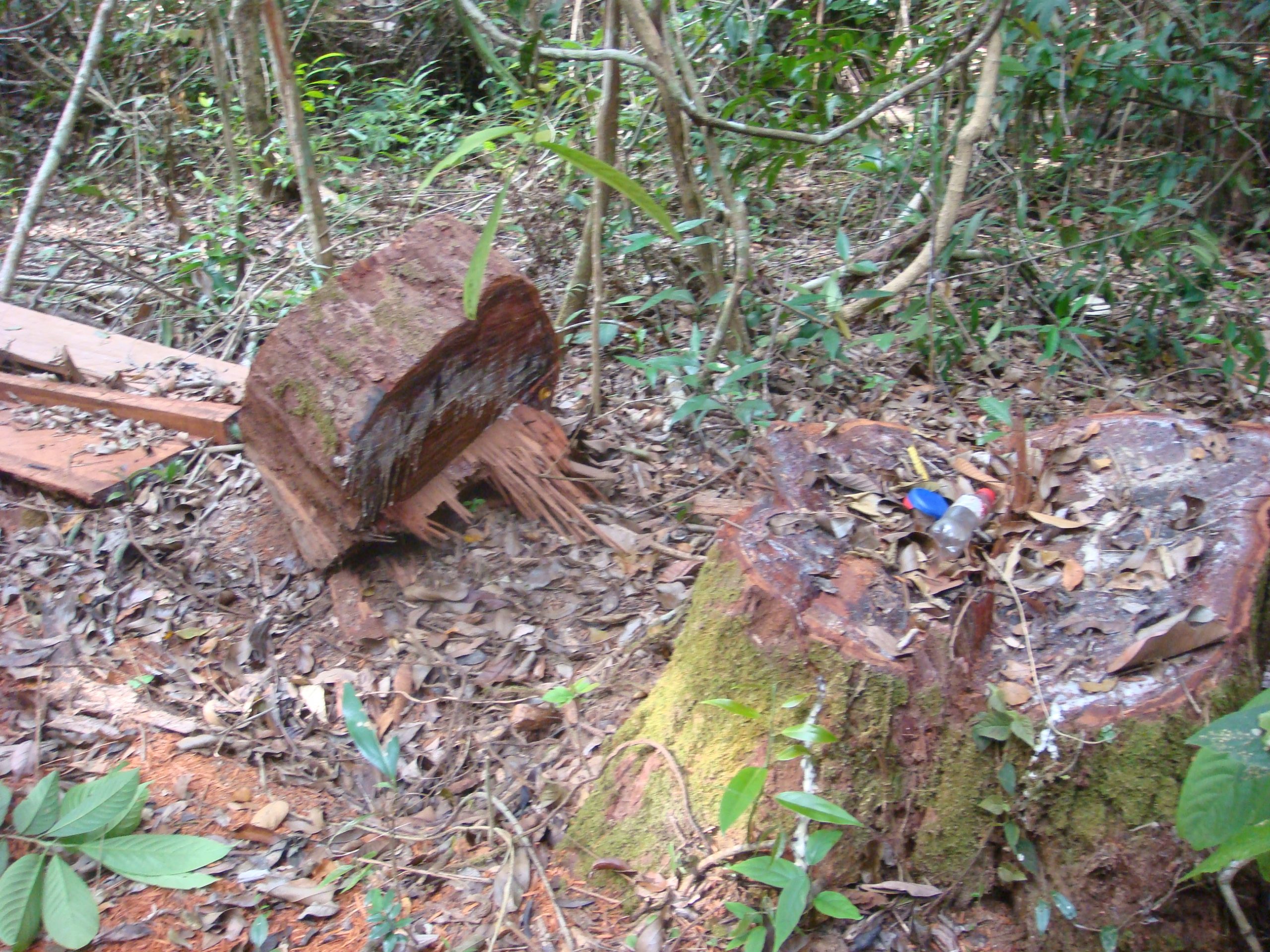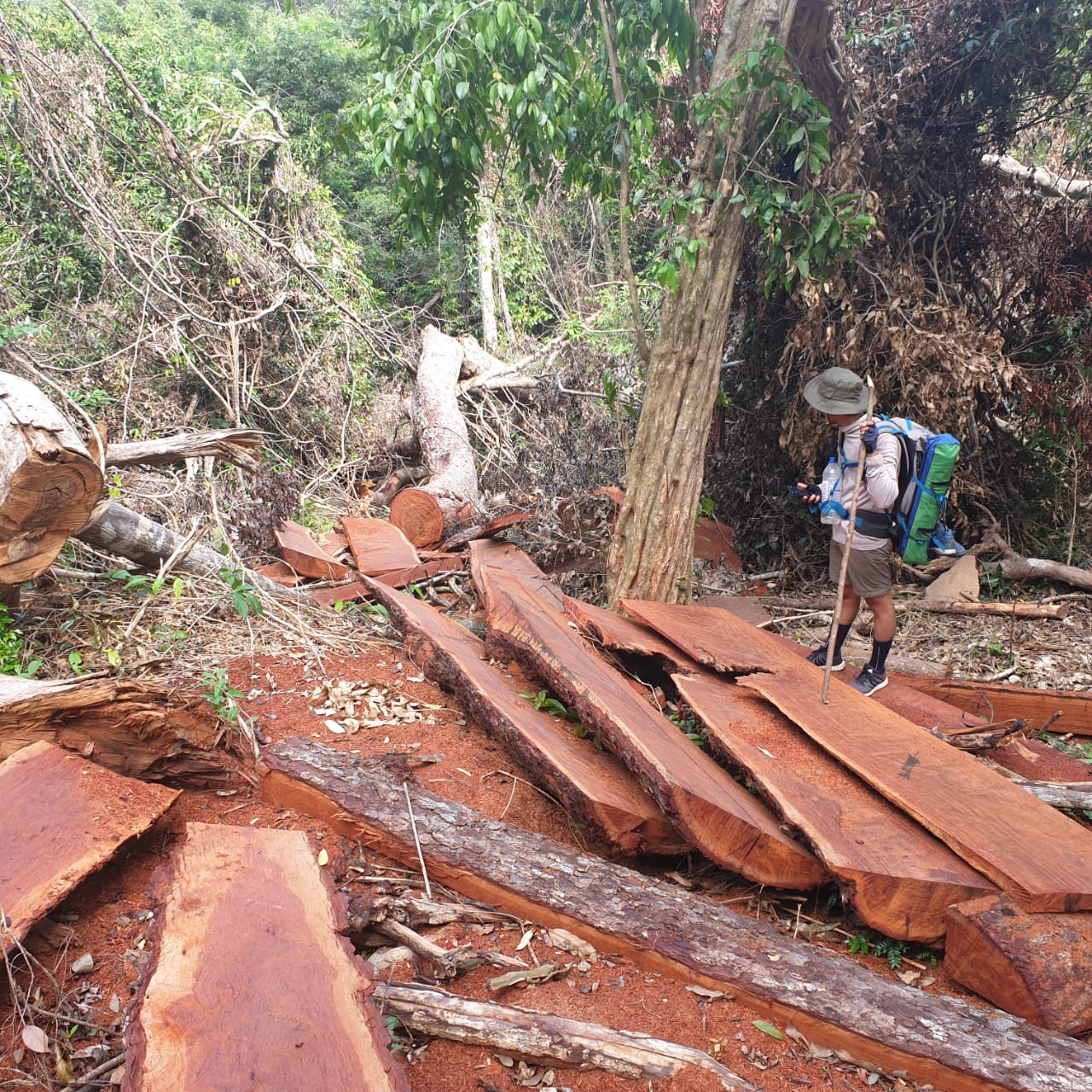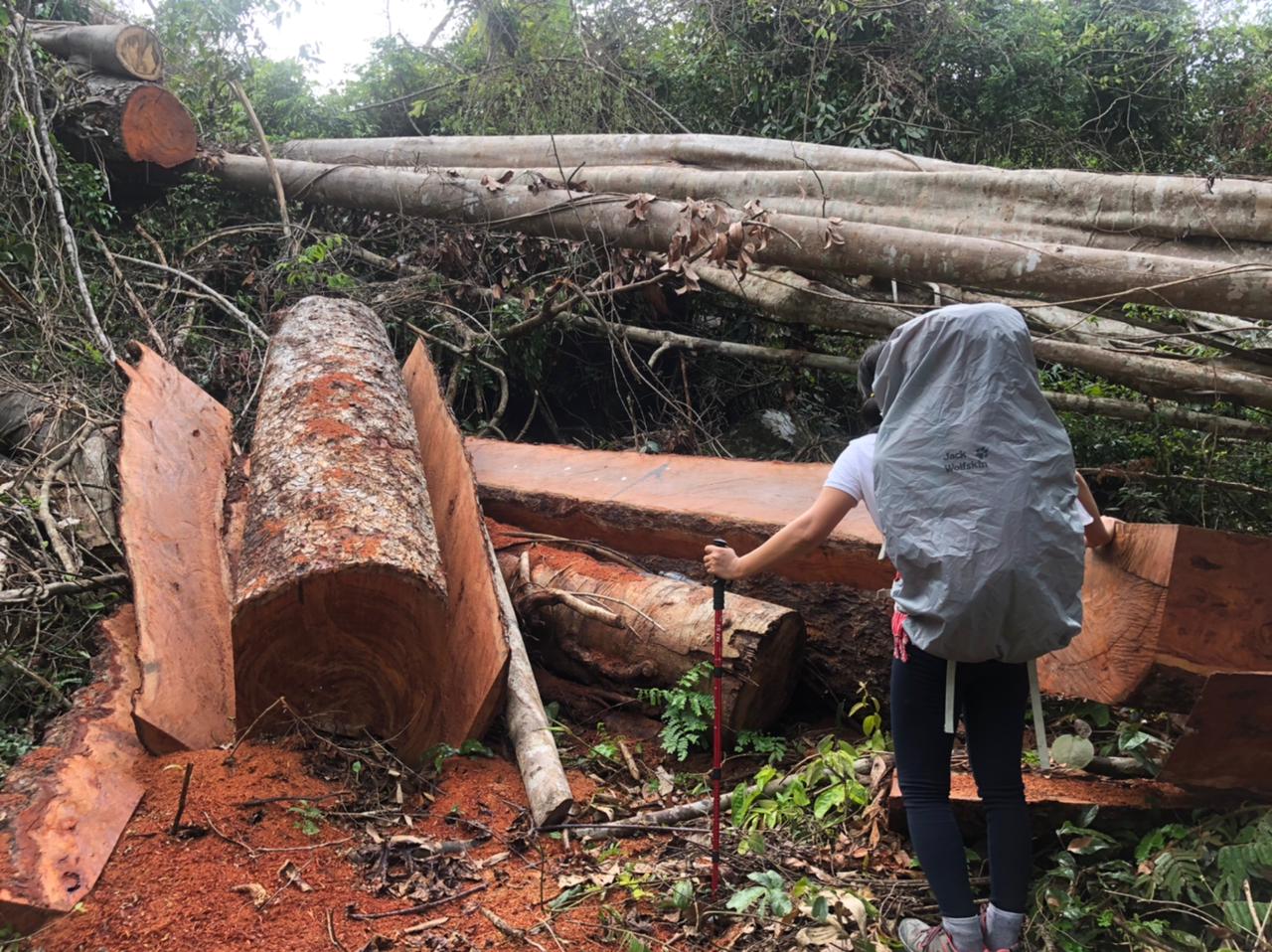 Latest years, with climate change and a number of natural disaster and emerging disastrous viruses such as Covid-19, shall be alarming to all of us to correct our behavior to the nature. If we want to benefit from the natural ecological systems, we shall treat nature greatly with care. We shall join hand to conserve and protect our natural resources so that it could benefit our generations and the future. We shall appreciate those at the frontline to defend our forest and other natural resources. They deserve our support and protection, not to be threatened or harassed.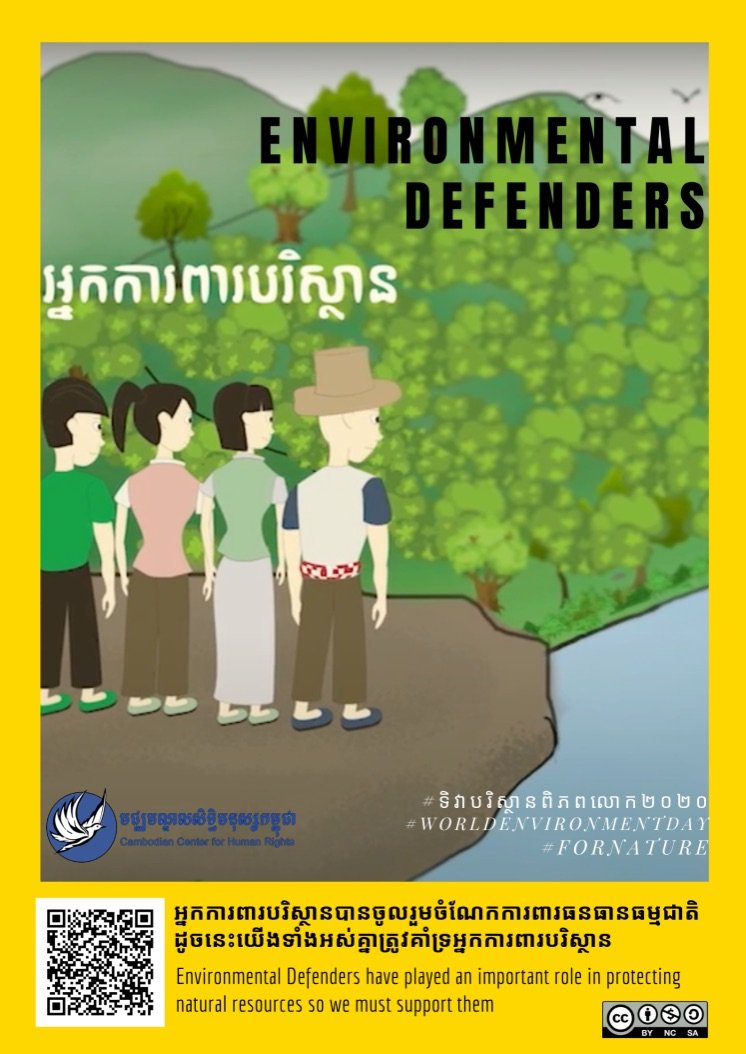 Let's make our children and future generation proud by preserving green love for them.